In the campaign for the mobile operator Halebop, we are releasing the world's first podcast featuring Swedes' phone calls. The Bopcast podcast celebrates free conversations and opens up for anyone who wants to record their phone call directly on their mobile. The first episode of Bopcast will be released on Tuesday, May 2nd.
"With Bopcast, we want to celebrate all the funny, sad, happy, and emotional phone calls. Now having the opportunity to listen to some of the conversations feels a bit like eavesdropping when you were little and picked up the landline phone at home. But now with consent!" - says Emma Yderbo, Marketing Manager at Halebop.
Everyone can participate and create the podcast's content with their phone calls. The length of the podcast episodes will vary from week to week. Perhaps you will listen to a long and in-depth conversation one week, only to hear some shorter and more superficial phone calls the next week?
"We believe that more voices are worth listening to, and that all voices should have a place, completely uncensored! But of course, no conversations that violate or defame will be released," says Emma Yderbo.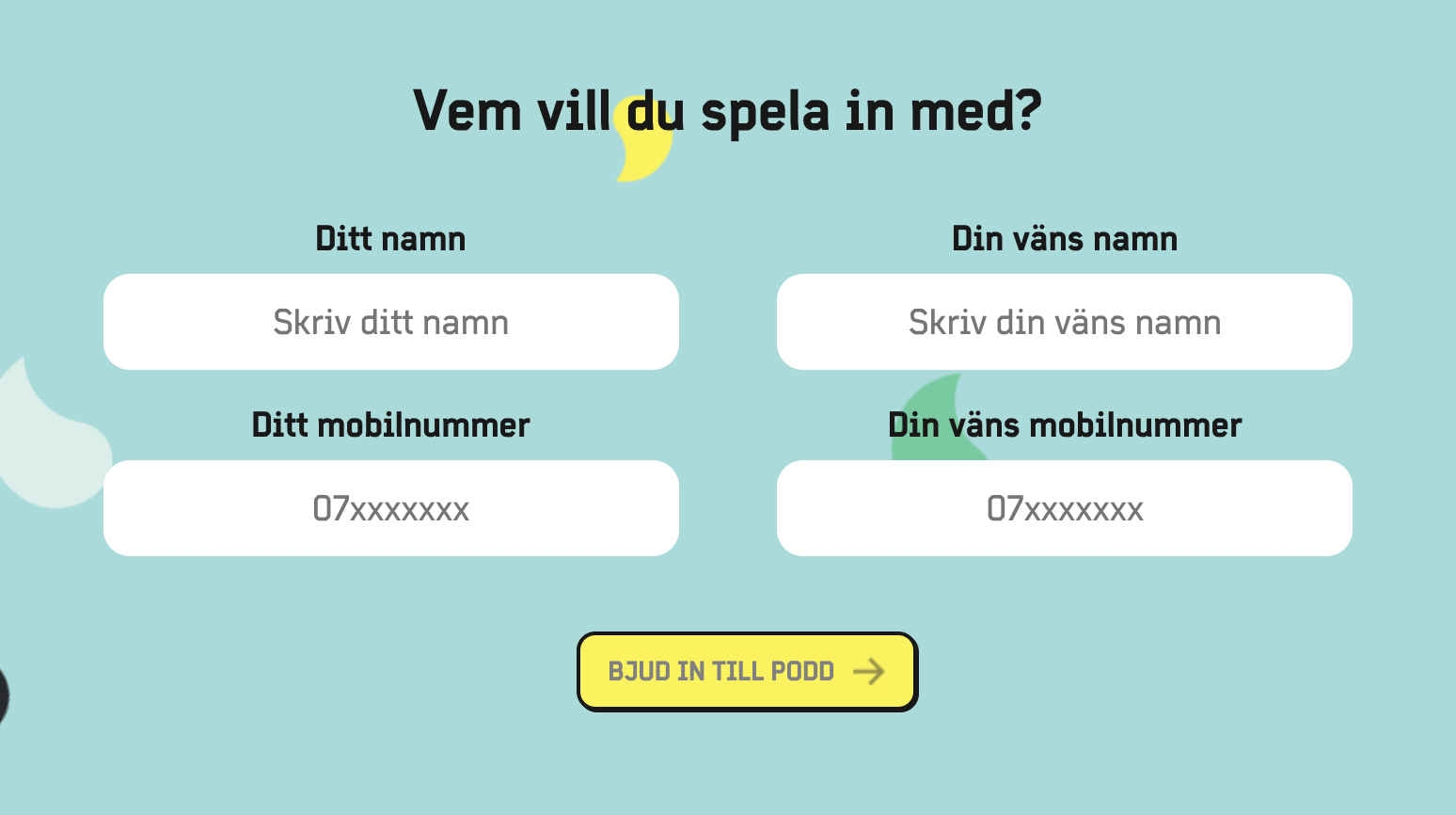 It is possible to record your phone call starting Tuesday, May 2nd at 11:00 a.m. at bopcast.se. The first episode of Bopcast will be released the same day, and episodes will be released continuously thereafter. Available to listen to wherever podcasts are found.

Like here: https://open.spotify.com/show/18tL9DK9lhQTt9oQzdxBpb?si=60ae56bb604646f6