Hooray! We're nominated in this year's edition of Svenska Designpriset (Swedish Design Awards) for best visual identity for Halebop! 
Together with Halebop and Futurice, we're nominated by the jury of Svenska Designpriset in the category 'Identity - Graphic identity'. Now on it's up to the Swedish public to decide who wins. Don't forget to vote for us here (opens 10th of September).
Building blocks with a human touch
We've created a scalable, flexible and channel-independent visual identity with powerful building blocks. A branding act that respects our heritage and still caters for the need to be new. We do not design for our brand, but for the people who interact with our brand. This way, we can stand out where our competitors show more of the same.
The winners will be revealed the 25th of October, check out all nominees and vote for us here!
Look at the design case here.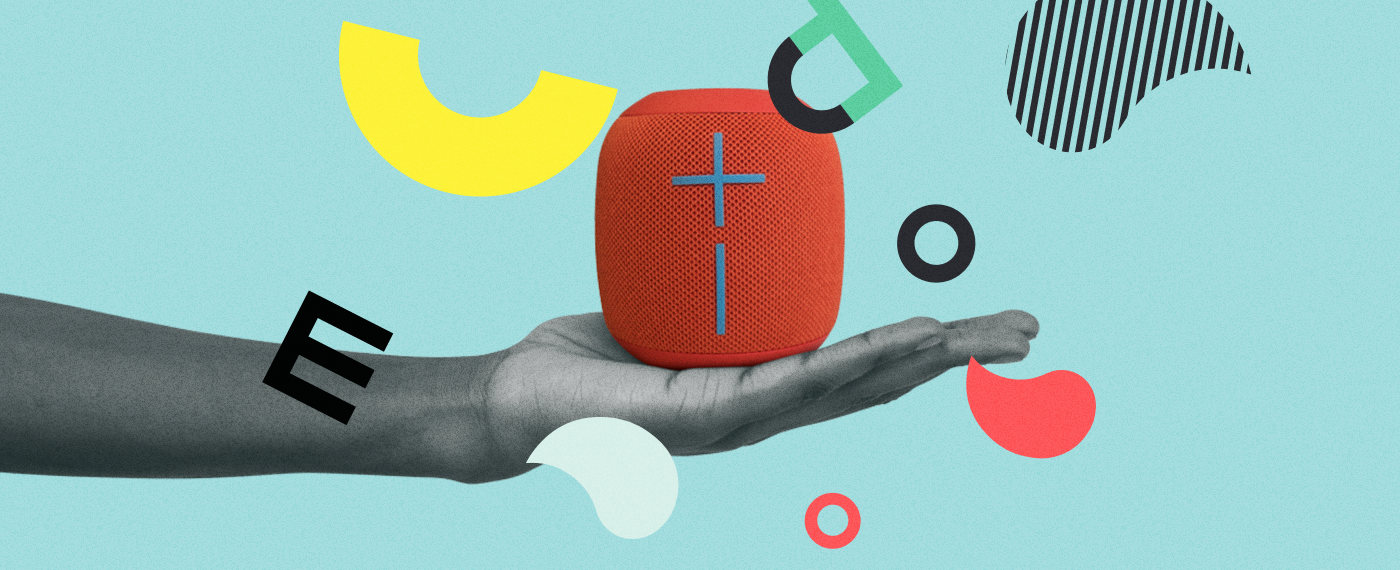 Again...  Vote for us here! ❤️